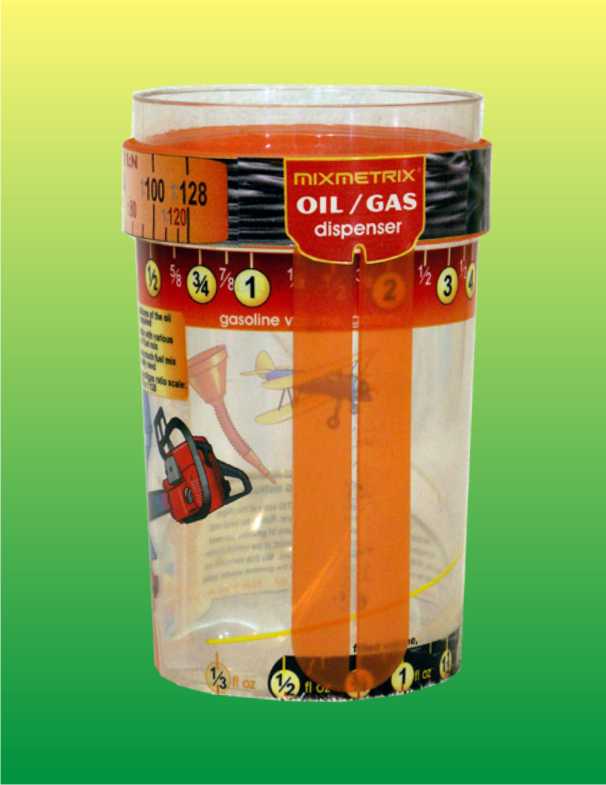 The Mixmetrix Oil/Gasoline Dispenser is addressed to owners of gasoline-powered tools, outboard boat engines, auto/motor vehicles and any other equipment based on two-stroke engines.
Мы ищем агентов и дистрибьюторов в Северной Америке для распространения нашей продукции.

Мы готовы оплатить реселлинг и агентские услуги.

Вы можете сделать запрос в том, чтобы стать нашим партнером (агентом или торговым посредником), вы можете сделать запрос или связаться с нами по телефону или почте. Наш представитель свяжется с вами как можно скорее, чтобы обсудить детали нашего потенциального партнерства.